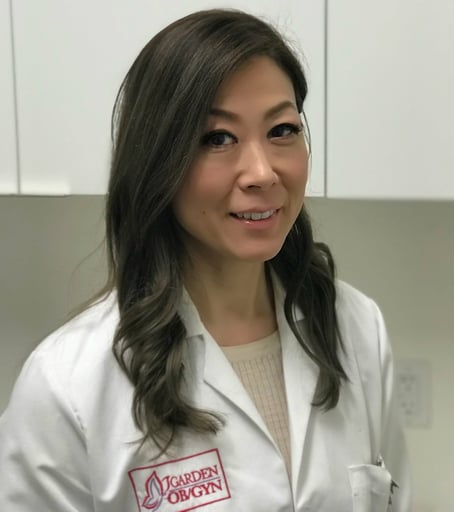 About Dr. Sonia Kim, MD
Sonia Kim, MD, is a skilled and experienced obstetrician and gynecologist who provides exceptional care for women at all stages of their lives at Garden OB/GYN. With locations in Midtown West, the Upper East Side, and the Upper West Side of Manhattan, as well as Forest Hills, Garden City, Lake Success, Massapequa, Commack, and Cedarhurst, New York, Garden OB/GYN is one of the most highly regarded OB/GYN practices in the state. Dr. Kim is proud to serve patients from the practice's location in Midtown West.
Dr. Kim helps women stay healthy and prepare for pregnancy with well-woman exams, Pap tests, breast exams, nutritional counseling, and other health services. She offers prenatal, labor and delivery, and postnatal care, and guides women through the changes and challenges of menopause. Dr. Kim speaks English and Korean.
After receiving her medical degree from Ross University School of Medicine in Bridgetown, Barbados, Dr. Kim completed an internship at the State University of New York Downstate Medical Center, Brooklyn, New York. She then completed her residency at Wayne State University/Detroit Medical Center, Detroit, Michigan.
Dr. Kim has presented her research concerning robotic-assisted gynecologic surgery to the Minimally Invasive Robotic Association in Athens, Greece. She also served as a research assistant to the director of the Department of Obstetrics and Gynecology at Wyckoff Heights Medical Center in Brooklyn, New York.

Blog Posts
---