Frankie Batiste
Physician Assistant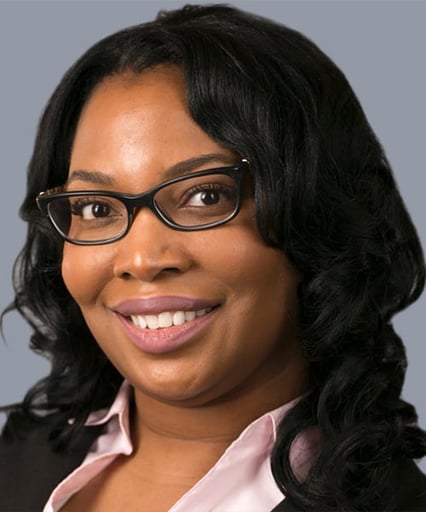 Physician Assistant, PA-C
About Frankie Batiste, PA-C
Frankie Batiste, PA-C, is a board-certified physician assistant on the team at Garden OB/GYN. She brings a wealth of experience and a calming bedside manner to her patients at the practice's location in Garden City. She's certified in basic life support and advanced cardiac life support.
Frankie earned her Bachelor of Science degree in health and society from the State University of New York's College at Old Westbury in Old Westbury, New York, and went on to have a career in optometric and ophthalmic practices. She eventually decided to go back to school for a Physician Assistant Bachelor of Science degree, which she earned from the City University of New York's York College in Queens, New York.
Since becoming a certified physician assistant, Frankie has diagnosed and treated diseases and injuries in a diverse collection of medical settings, including emergency, pediatric, family, internal, psychological, surgical, geriatric, ambulatory, and obstetrics and gynecology, giving her the ability to draw from a varied toolkit in providing her patients with high-quality care and effective solutions. She screens patients and assists in surgeries, and has a strong reputation for her dedication to integrity, respect for her patients' well-being, and ability to perform well under pressure.
---