Victoria Gardner
Physician Assistant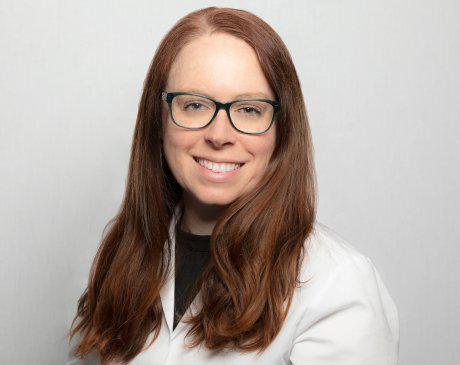 Physician Assistant, PA-C
About Victoria Gardner, PA-C
Victoria Gardner, PA-C, is a board-certified physician assistant in the Garden City, Massapequa, and Commack communities of New York City. Victoria brings nearly two years of physician assistant experience to Garden OB/GYN, with nine locations in Midtown West, the Upper East Side, Manhattan, Forest Hills, Garden City, Lake Success, Massapequa, and Commack, New York, where she has provided expert care since January 2018.
Interested in science and medicine at a young age, Victoria received her Bachelor's of Science Degree in biology and chemistry from Adelphi University in Garden City, New York, in 2007. She later went on to earn her Master's of Science in biology three years later. It was then that Victoria realized she wanted to delve deeper into the medical field.
In 2017, Victoria graduated from Touro College in New York City with a dual Bachelor's and Master's physician assistant degree. During her time there, Victoria actively participated in a variety of clinical rotations, including internal medicine, urgent care, and emergency medicine. Upon graduation, Victoria landed her role in obstetrics and gynecology at Garden OB/GYN, where she continues to provide quality care for women in New York City.

---