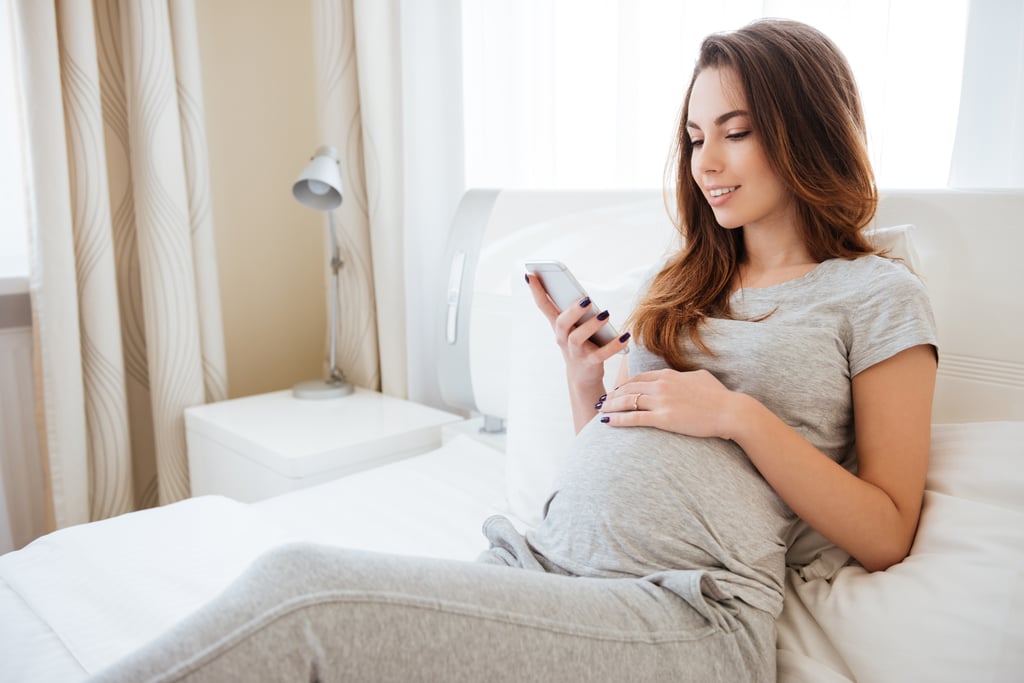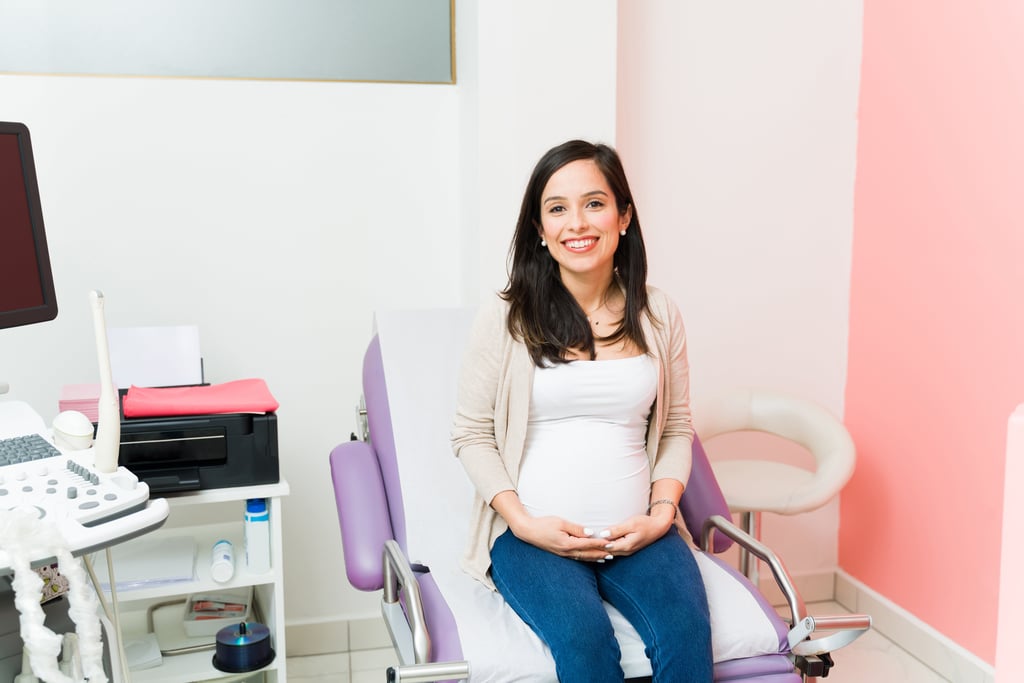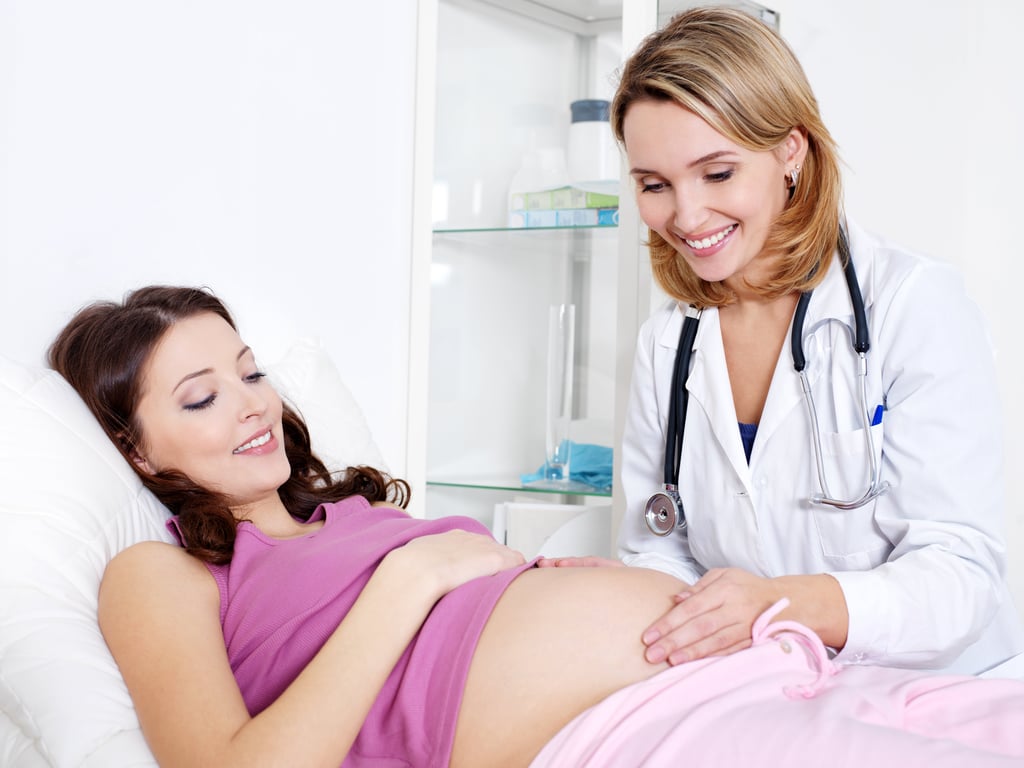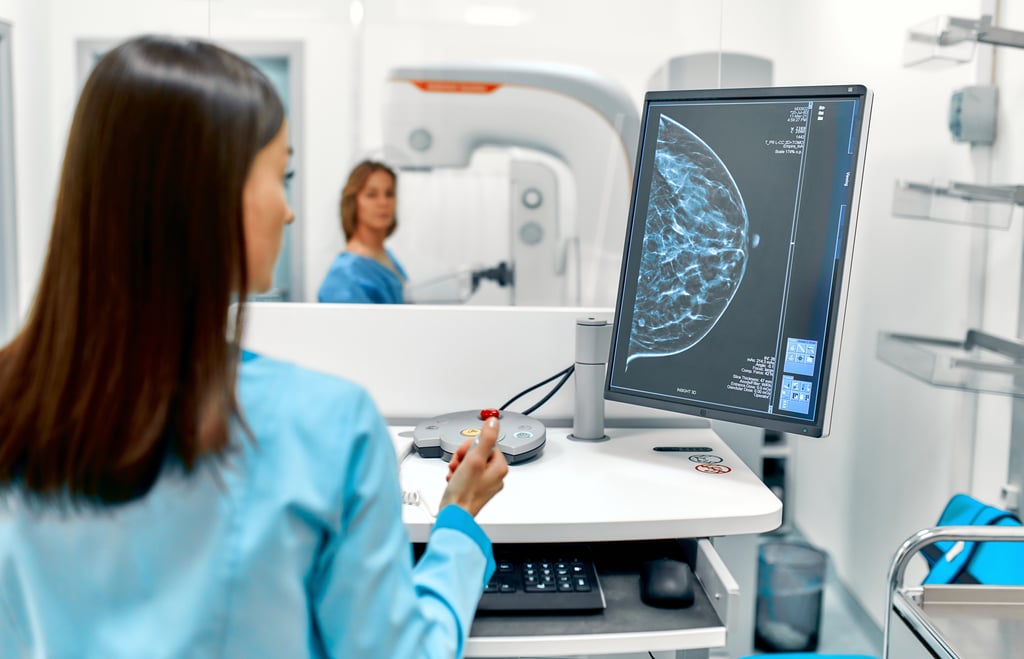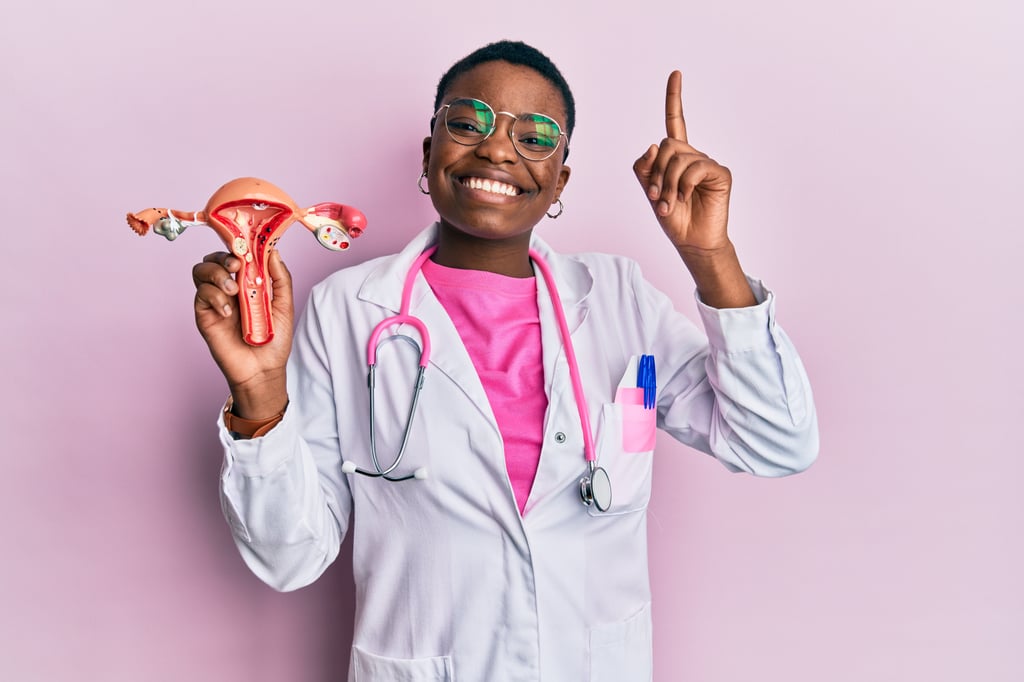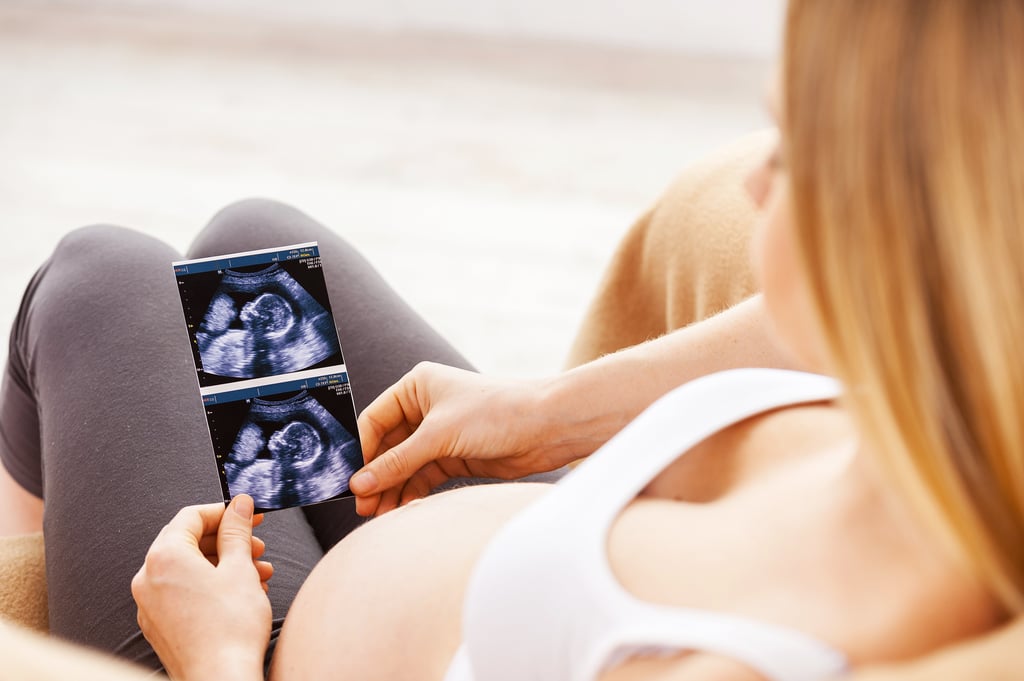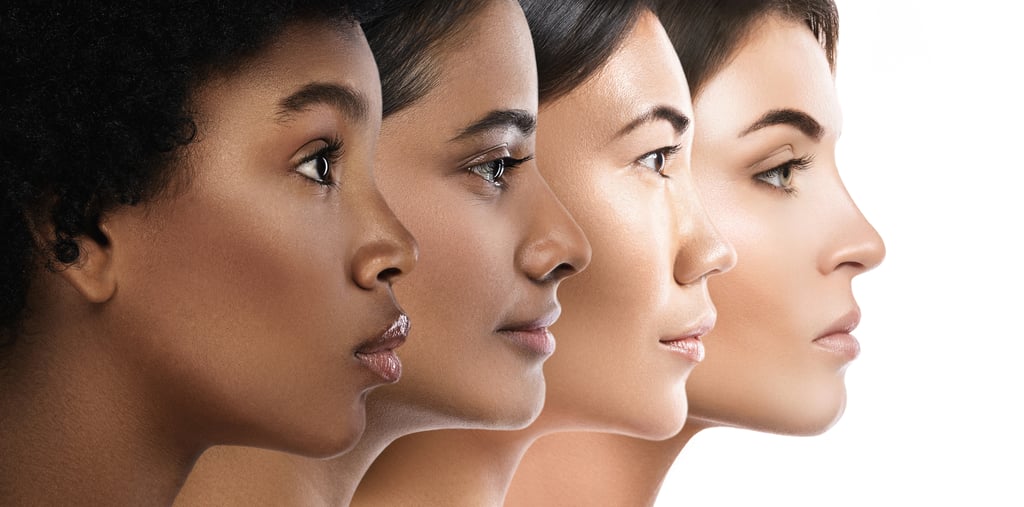 Obstetric & Gynecological Services
Accepted Insurances
Garden OB/GYN accepts most insurance plans. Participation information is not a guarantee of payment. Patients are responsible for any non-covered charges for services excluded under their insurance contract. Please check with your health plan to make sure a physician at Garden OB/GYN is considered an in-network provider for the service(s) you require. If you do not see your insurance on the list below, please contact our office or your insurance to confirm participation.
Choose your preferred location
Facts & Stats
Our Premature Birth Rate is Lower than the National Average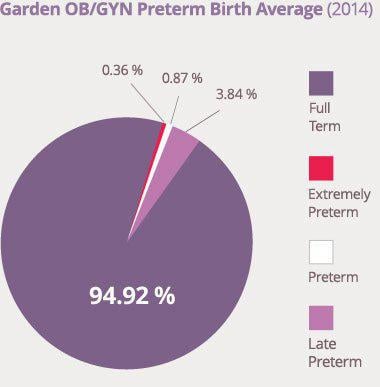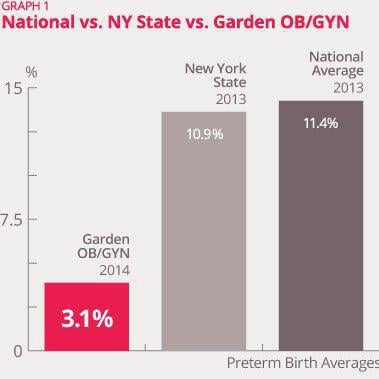 At our practice, we deliver over 1,200 babies annually. In 2014 we delivered 1,309. Of these, only 41 patients delivered prematurely giving us a preterm delivery rate of 3.10% which is significantly lower than the national average at 11.4%.
New York State, although slightly better than the National Average at 10.9%, is still more than double the percentage of Garden OB/GYN. (GRAPH 1)
"I was impressed with how beautiful and clean this doctor's office was. The practice definitely goes the extra mile to help their patients!"
Diana Hall
Garden City, NY
"Amazing location, convenient parking, and great patient care. I will definitely be returning here for my next visit."
Lia Peterson
Massapequa, NY