A Guide to Birthing Options in Labor and Delivery
Discover the different paths of labor and delivery. This blog dives into the choices expectant mothers have, including medicated births for pain relief, unmedicated births for natural coping techniques, and when a C-section becomes necessary. Empower yourself with knowledge to make informed decisions and create a supportive environment for a memorable birth experience.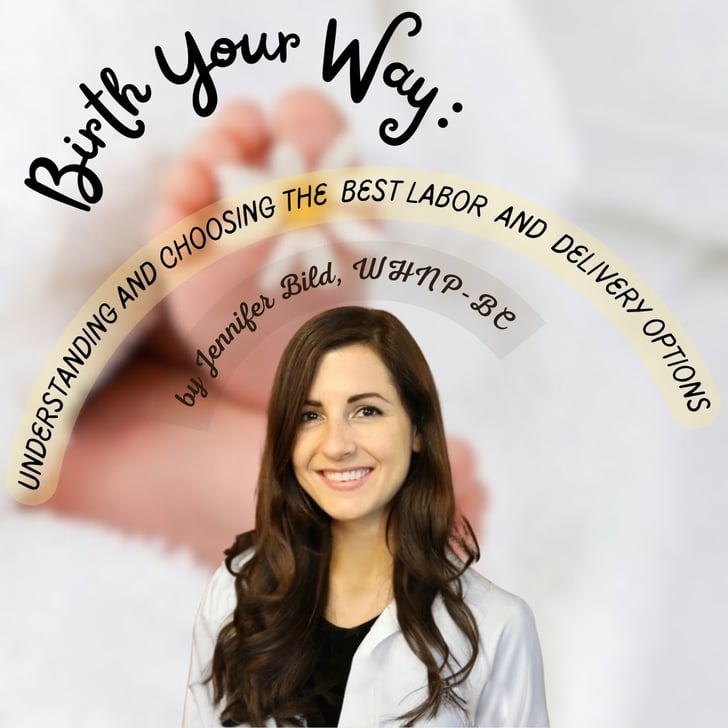 The labor and delivery process is a remarkable journey that brings about the arrival of a new life. It is a complex and unique experience for every parent, and understanding the different options available can help expectant mothers make informed decisions. Medicated births involve the use of pain-relieving medications, such as epidurals or intravenous pain medication, to manage the discomfort and pain during labor. These medications can help mothers relax, reduce pain, and conserve energy during the process. On the other hand, unmedicated births involve managing labor pains naturally, without the use of pain medication. Techniques like breathing exercises, relaxation techniques, and the support of a birthing partner or doula are commonly used to cope with the pain. In certain circumstances, a cesarean section (C-section) may be necessary. A C-section is a surgical procedure in which an incision is made in the mother's abdomen and uterus to deliver the baby. While vaginal birth allows for a shorter recovery time and carries fewer surgical risks, a C-section provides a controlled environment for complex situations and can be a life-saving option. The choice between the two methods depends on various factors, including the health and safety of both the mother and baby. The ultimate goal is to create a supportive and empowering environment for labor and delivery. By making informed decisions with the guidance of their health care provider, expectant mothers can confidently navigate this journey, knowing their choices align with their desires and lead to the best outcome for themselves and their baby.
---