An Option for Heavy Periods: Her Option
Garden OB/GYN is proud to announce we now offer our patients an FDA-approved treatment for heavy menstruation. If you experience heavy periods, Her Option®, an effective in-office freezing procedure, may be right for you.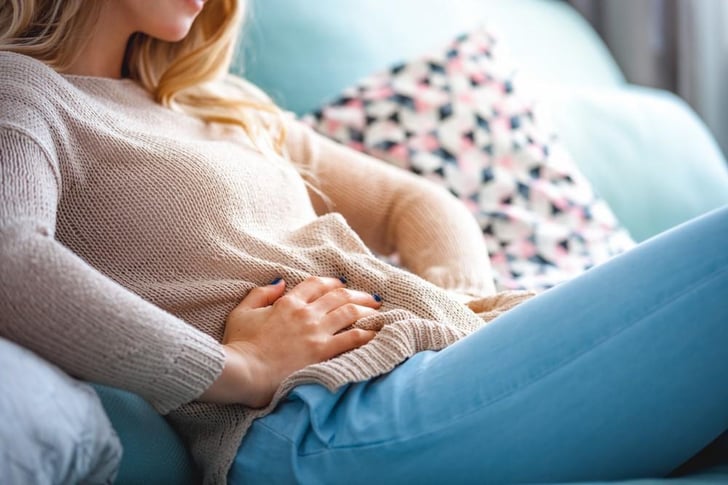 If you experience heavy menses, or heavy bleeding during your periods, Garden OB/GYN now offers an FDA-approved procedure that can be performed in-office.
Her Option® is a Cryo-Endometrial Ablation Therapy (CEA), which freezes the endometrial lining to help reduce heavy bleeding. The procedure can be done directly in our office and is performed under local anesthesia. Medication is given to each patient to relax and prevent cramping.
During the procedure, patients will feel the freezing probe moving during the procedure, however there won't be any pain. Her Option is painless! The procedure works to freeze the endometrial lining, so the sensation is similar to the numbing felt when icing a body part following an injury. The procedure only takes about 25-30 minutes to perform, with minimal down time. Within a few hours of the procedure, you can be up and about, with no restrictions to your activity or daily routines the following day.
Studies have shown that it is effective in reducing bleeding, cramping and the number of days of bleeding during menstruation. In fact, 94% of patients report that Her Option has helped reduce the severity of their menses.
For more information, contact our office or ask your doctor during your next visit!
Sources:
https://advancedobgynassociates.com/her-option-cryoablation-therapy/
https://cwcob.com/cheyenne-womens-clinic-gynecology-her-option/
---