Five Towns Office Grand Opening
Garden OB/GYN Now Opening a Five Towns, Long Island Office Location!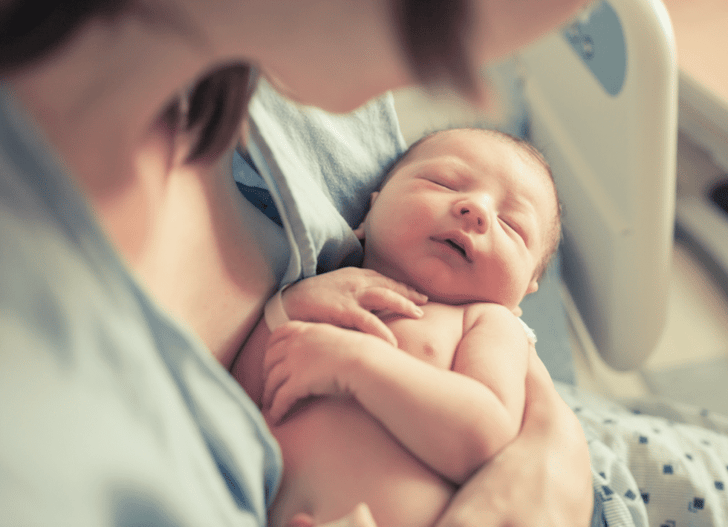 Starting December 1st, 2020, Garden OB/GYN will be seeing patients in our newest Five Towns office. We are excited to announce the grand opening of our 123 Maple Avenue, Cedarhurst location for all your gynecological and pregnancy needs.
Schedule your next ob/gyn appointment with our expert and compassionate Five Towns medical team for exceptional pregnancy and high-risk pregnancy care, annual appointments, fertility consultations, and more.
Call Us to Schedule Your Visit (516)-663-6400
Services:
Full Gynecology and Obstetric Services available including:
Pregnancy Care & Childbirth
High-Risk Pregnancy Care
Annual Exams & Pap Smears
Cancer Screening
Family Planning
Infertility Treatment & Fertility Consultations
Major & Minor Gynecological Surgeries and more!
Doctors:
Our Board Certified OB/GYN Doctors and Specialists will now be offering their services at our new Five Towns.
We offer compassionate care for:
Annual exams & Pap smears
Cancer Screening
Fertility consultations
Family Planning
Major & Minor Gynecological Surgeries
Pregnancy care
High-risk pregnancy care
Childbirth
Hospital Affiliations:
Long Island Jewish Medical Center
Mercy Medical Center
South Nassau Community Hospital
Meet Dr. Boris Petrikovsky, our High-Risk Pregnancy Specialist, Rabbinic Guide to OB/GYN
Dr. Petrikovsky is a Board-Certified Maternal and Fetal Medicine specialist. Not only does he have over 30 years of clinical experience providing exceptional obstetric and high-risk pregnancy care to his patients, but Dr. Petrikovsky is also an internationally recognized researcher for the advancement of high-risk pregnancy care. Dr. Petrikovsky has published more than 200 scientific research studies in reputable medical journals, 6 of which Garden OB/GYN has partnered with him on. Learn more about Dr. Petrikovsky's experience and accomplishments >
Hospital Affiliations:
Long Island Jewish Center
Mercy Medical Center
South Nassau Community Hospital
---