Genetic Testing During Pregnancy
Screening for genetic conditions before giving birth and during pregnancy.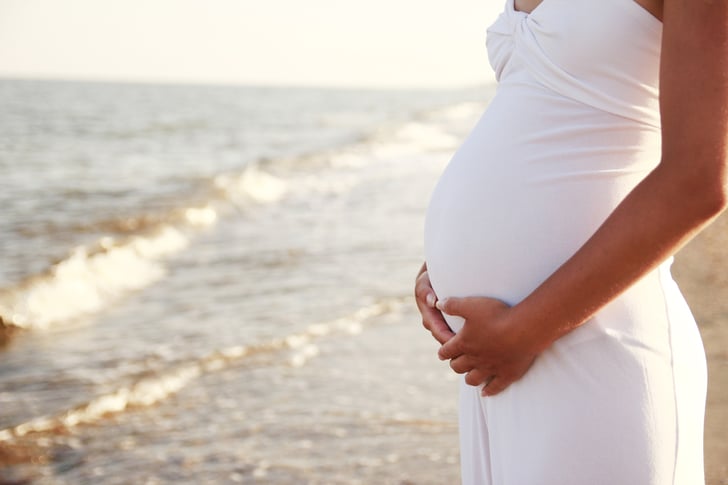 Prenatal genetic testing is performed during pregnancy to detect abnormalities or genetic conditions in a fetus, which can help parents make informed decisions about their pregnancy. Some of the conditions that can be detected from prenatal genetic testing include spina bifida, cystic fibrosis, sickle cell anemia, down syndrome and other chromosomal abnormalities. There are various types of prenatal genetic testing available, each serving a specific purpose and offering different levels of information: Non-Invasive Prenatal Testing (NIPT): This test performed around 10 weeks of pregnancy can screen for chromosomal abnormalities, such as Down syndrome and Trisomy 18. It is a highly accurate and safe method. Chorionic Villus Sampling: This test performed between 10 to 13 weeks of pregnancy involves collecting small samples of cells from the placenta, which are then analyzed for genetic disorders or abnormalities. Amniocentesis: This procedure is usually performed around 10 weeks of pregnancy. A small amount of amniotic fluid surrounding the fetus is collected to analyze fetal DNA. It can provide information about chromosomal abnormalities, genetic disorders, and neural tube defects. Carrier Screening: This is a genetic test performed on parents of the baby to determine if they carry specific gene mutations for certain genetic disorders. It helps identify the risk of passing on these disorders to their children. It is important for expectant parents to discuss the risks and benefits of prenatal genetic testing with their healthcare provider to determine which tests are appropriate for their situation.
---