Grand Opening of our New Lake Success Office!
We're moving into a new office in Lake Success featuring modern facilities, multiple services, and of course our team of compassionate staff and Doctors.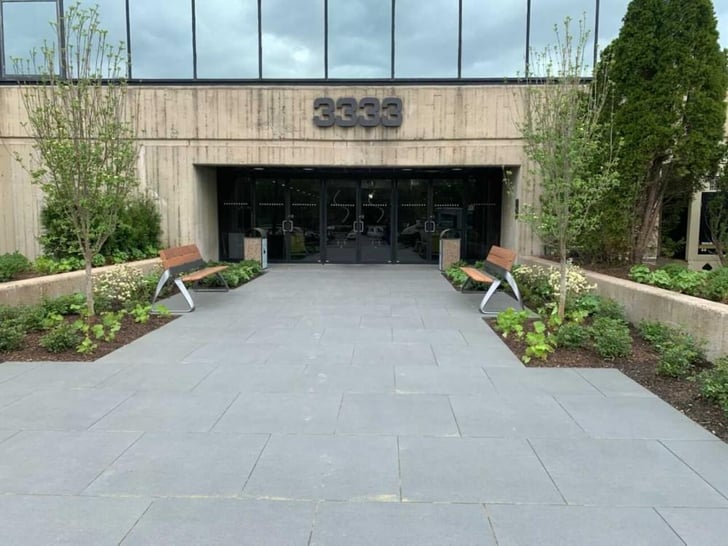 We're excited to announce the grand opening of our new Lake Success office in Long Island, New York, featuring state-of-the-art equipment and modern decor.
3333 New Hyde Park Road, Suite 100, New Hyde Park, 11042
Not only is this office seeing our OB/GYN patients, but will include our Surgical Unit, Perinatology/ High-Risk Pregnancy, Plastic & Med Aesthetics, Urogynecology, and lastly Infertility & In-Vitro Fertilization. Here is what you need to know about the services we will be offering out of this new Lake Success, NY office:
Garden OBGYN
Serving the NYC and Long Island area for over 10 years now, in all things related to OB/GYN we are a one-stop shop for everything that you need whether it be, sonograms, blood work, and even Covid-19 Vaccines.
Garden Surgical Unit
Our new facility will have its own sector dedicated to surgical consults with our compassionate surgeon, Dr. Jeffery Mazlin. We offer a wide range of surgical services including, colposcopies, saline infusion sonohysterography (SIS), LEEP procedures, and more!
Garden Perintalogy & High-Risk Pregnancy
Our board certified maternal fetal medicine team includes Cassandra Henderson, MD, CDE, and Boris Petrikovsky, MD who both have over 20 years in clinical experience and have even published books and other research articles. Our team offers comprehensive care to ensure the safety and health of you and your baby.

Garden Plastic Surgery & MedAesthetics
Our licensed Medical Aestheticians will create a custom treatment plan designed to fit your needs and get you the results you want with either through non-invasive treatments, or surgical procedures, depending on your personal preference and cosmetic goals. We specialize in laser technology to contour the body and remove hair to give you the confidence you deserve. If you're looking for a more invasive treatment, our Board-Certified Plastic Surgeon will create his own treatment plan to ensure that you're getting the results that you want. All consults are complimentary and all treatment plans are personalized to your wants and needs.
Garden Urogynecology
Urogynecology is a modern approach to women's health care where your physician can diagnose and treat all disorders of your pelvic organs, including your bladder. In our new office, you will have the chance to meet our dedicated urogynecologist who will be able to assist you in getting to the root of your pelvic discomfort.
Garden Infertility & In-Vitro Fertilization
An estimated one million babies have been born in the US using reproductive technology, such as in vitro fertilization (IVF) and about 10% have difficulty getting or staying pregnant. If you're experiencing fertility issues, you can now get the compassionate reproductive technology care you need at our new office in Lake Success, Long Island. We are so excited to have a dedicated space of our medical practice dedicated towards helping women and families plan for their future.
---