In loving memory of Paul Hartel
This week the Garden OB/GYN family had to say goodbye to one of our own. With heavy hearts we report the passing of Paul Hartel, one of our dedicated employees.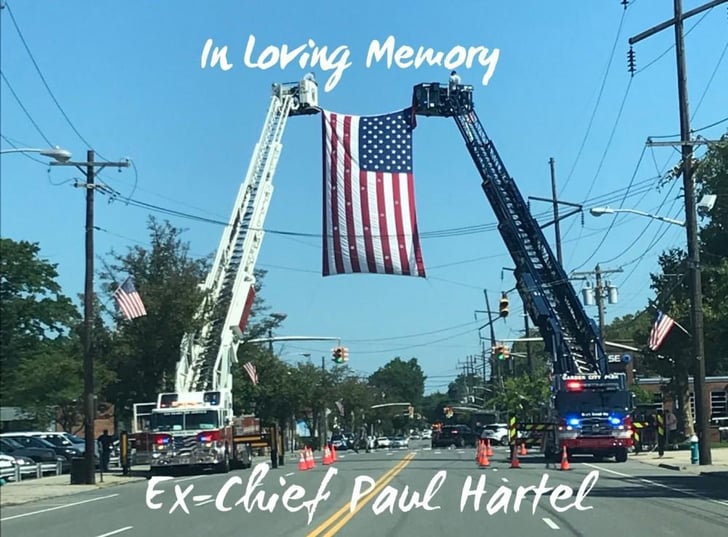 With great sorrow, this past week we said goodbye to Paul Hartel, one of our dear Garden OB/GYN family members and employees.

Paul was deeply loved. He brought happiness and cheer to every room he entered. As a loving husband, devoted Garden OB/GYN employee, and chief of his town's Fire Department, Paul was the most caring and sincere man.

Garden OB/GYN sends his wife, Kathy Hartel, our practice administrator, and his family & friends many prayers and love. We wish him an easy, peaceful rest. Thank you, Paul, for all you have done for our company and community. May you Rest In Peace.
---