Introducing Our Concierge Obstetric Services
Now offering our pregnant patients attentive, personalized concierge service.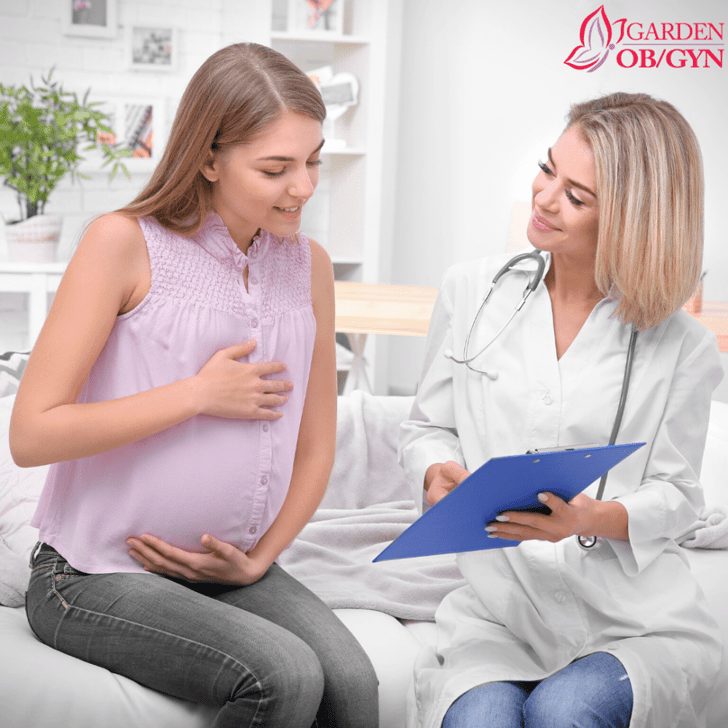 To provide our pregnant patients a more personalized and attentive service during their pregnancy, Garden OB/GYN is now offering concierge obstertic medical services. Our concierge provides you with a designated staff member who will act as your main point of contact throughout your pregnancy. Your concierge will be with you every step of your pregnancy journey and will be available to you whenever you need. They will be able to assist you with any question you might have, including medical and appointment inquiries, information about helpful pregnancy products and services, and more.
For compassionate, individualized pregnancy care in Manhattan, Queens or Long Island, New York, we recommend scheduling a pregnancy consultation with one of our expert clinicians, where you will also be assigned your concierge.
---