Is it okay to exercise while pregnant?
Yes, it is often safe to exercise during your pregnancy and can even be very beneficial, as long as you consult with your Obstetrician or pregnancy provider beforehand.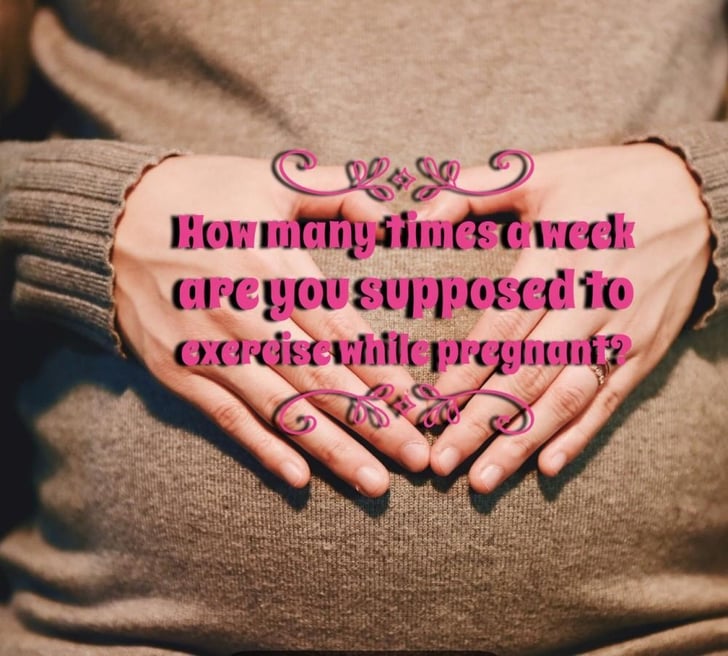 Beneficial factors of exercising during pregnancy include:
If you exercise for 30 minutes daily, it will benefit your health during your pregnancy. Even exercising just 20 minutes a day for 4 days a week can be very beneficial.
Benefits of exercise while pregnant include:
Helping to reduce backaches, constipation, and swelling
Helping to prevent gestational diabetes
Improving your mood, as well as energy
Improving your posture
Promoting strength, endurance, and muscle tone
Helping with quality of sleeping
The most vital thing to keep in mind is that staying active just a few minutes a day, a few times a week can help get your blood flowing to help you reap the benefits of exercise.
What types of exercises should I avoid while I am pregnant?
Avoid activities where falling is probable
Avoid twisting movements while standing
Avoid exercising in humid weather
Avoid exercising to the point of exhaustion
Avoid heavy lifting exercises
Exercising in moderation while your pregnant can be a helpful way to manage your health and your developing baby's health. There are many different exercise options available to you while pregnant. Just be sure to check with your doctor before engaging in the physical activity to make sure it is safe for you and your baby. There are many benefits that come with exercise, which includes living a healthier life-style while pregnant.
Source:
https://americanpregnancy.org/pregnancy-health/exercise-during-pregnancy/
---