Learn About the Importance of STD Screening
Warm, welcoming, and comforting, Magda Brown, WHNP, shares insight into why STD Screening and testing is crucial for maintaining sexual wellness and women's wellness.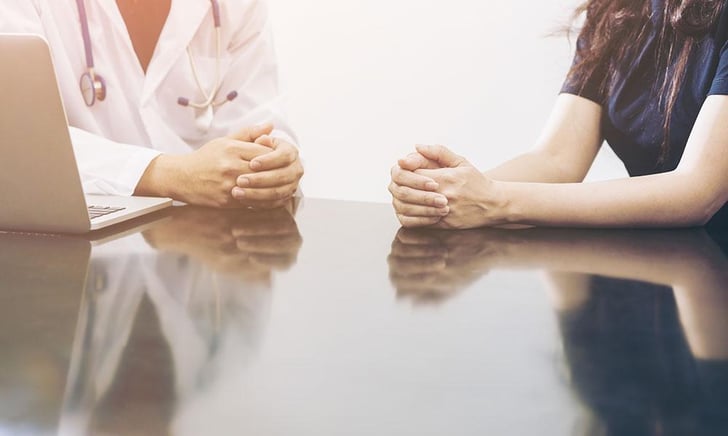 "Complications of untreated sexually transmitted infections (STIs) include upper genital tract infections, infertility, chronic pelvic pain, cervical cancer, and chronic infection with hepatitis viruses and HIV. Because the incidence of these infections are highest among adolescents and young adults, screening efforts have focused on this age group.
I educate, encourage, and offer all of my patients STI testing based on high risk population and/or personal behaviour risk. Although bacterial infections are curable, what most patients don't know is that sometimes certain bacterial infections like chlamydia and gonorrhea can go unrecognized or without symptoms by patients which can predispose them to contracting chronic diseases like HIV, Hepatitis, and Herpes Simplex Virus. For this reason it is very important to maintain annual health visits or just come in if something doesnt seem right. We'd love to take care of you!"
---