National Cancers Survivors day
This past weekend, we, with the country, celebrated National Cancer Survivors' Day. A diagnosis of cancer is a tough battle to face for everyone involved: the patient, their family and their caregivers. Learn more about Survivors day in our blog post.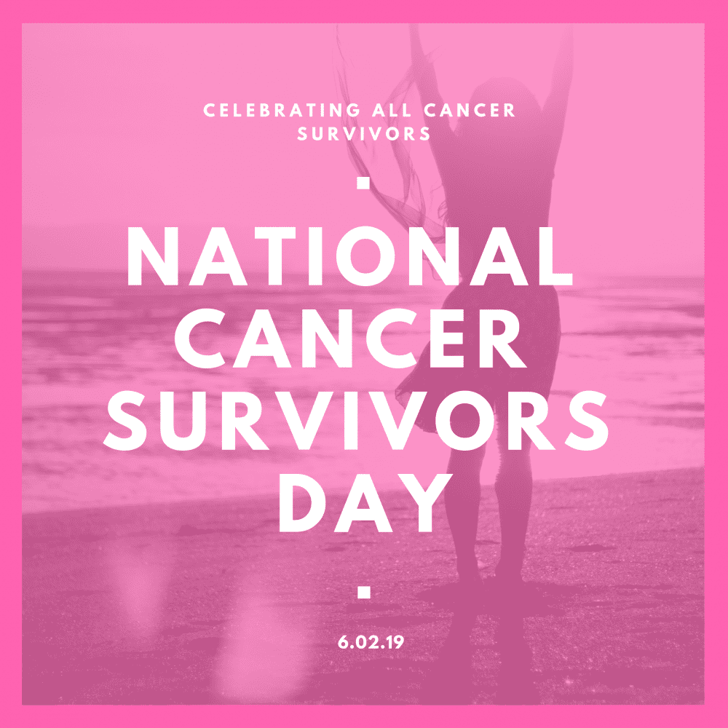 Cancer prevention and screening is a central component of our medical care. We offer thorough proactive diagnostic technology and have a focus on prevention. Our providers are trained to be able to screen and diagnosis a variety of gynecological and women's health cancers, including ovarian and endometrial cancer. In addition to gynecologic cancers, we also realize the importance of complete cancer screening. We provide cancer risk analysis exams. Simply ask your provider during your next visit for information on our risk assessment tests.
In addition to our astute cancer prevention care, we also are heavily involved in cancer fundraising for treatment and research. Our main partnerships are with the American Cancer Society's Making Strides for Breast Cancer & Real Men Wear Pink campaign. We also support March for Dime's research on premature births.
To help support our efforts, we welcome you to donate to our cause in the link below.
MakingStridesWalk.org/LongIsland
For trusted cancer screening and preventative care, we encourage you to schedule a consultation with one of our expert providers!
---