OBGYN Near Great Neck, NY
OB/GYN & Gynecologists Near Great Neck, NY: Gynecologists and MFM specialists. Women's Health Services: Perinatology, pregnancy, birth control, family planning.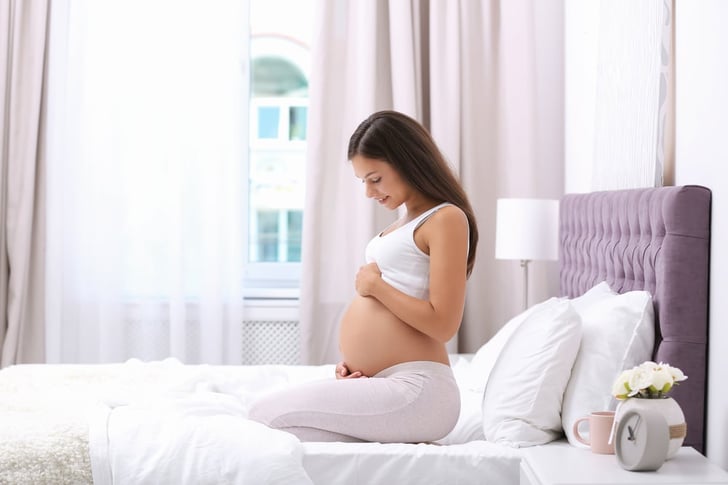 Garden OB/GYN: Your Trusted Women's Health Provider near Great Neck, NY
Welcome to Garden OB/GYN near Great Neck, NY
At Garden OB/GYN, we are dedicated to providing exceptional women's health care services near Great Neck, NY, and surrounding areas. Our team of experienced and compassionate OB/GYN specialists is committed to helping you achieve and maintain optimal health at every stage of your life.
Comprehensive Women's Health Services
At our New Hyde Park location, just a short distance from Great Neck, we offer a wide range of comprehensive women's health services, including:
Menopause management
Treatment for reproductive disorders
Our highly skilled and caring team is here to address all of your unique health needs and concerns. We strive to create a comfortable and welcoming environment where you can feel at ease discussing your health and receive the personalized care you deserve.
Why Choose Garden OB/GYN?
When it comes to your health, you deserve a trusted partner who understands your unique needs. Here's why you should choose Garden OB/GYN:
Expertise: Our team of board-certified OB/GYN specialists has extensive experience and expertise in all aspects of women's health care.
Compassionate Care: We prioritize building strong relationships with our patients, providing compassionate care, and listening to your concerns.
State-of-the-Art Facilities: Our New Hyde Park location is equipped with state-of-the-art facilities and advanced medical technology to ensure accurate diagnoses and effective treatments.
Patient-Centered Approach: We believe in a patient-centered approach, tailoring our treatments to meet your individual needs and goals.
Convenient Location: Our New Hyde Park office is conveniently located, making it easily accessible for residents near Great Neck and surrounding areas.
Insurance Accepted: We accept a wide range of insurance plans to make quality women's health care accessible and affordable.
Contact Us Today
Take the first step towards exceptional women's health care near Great Neck, NY. Schedule an appointment with Garden OB/GYN by contacting our New Hyde Park office today: New Hyde Park Location information
We look forward to being your trusted partner in maintaining your health and well-being.
---