Specialized Care for Pelvic Floor Disorders at Garden OBGYN
Experience specialized care for pelvic floor disorders in women at Garden OBGYN. Our expert team offers a range of treatment options to address urinary incontinence, pelvic organ prolapse, and related conditions. Find relief and support at every stage of woman's health.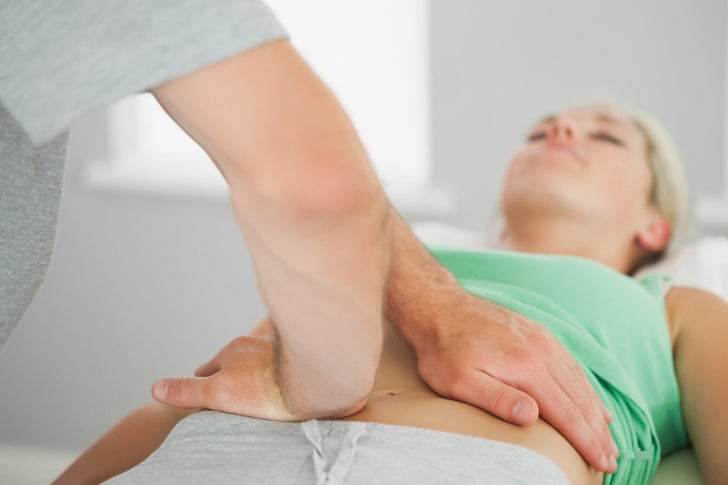 At Garden OBGYN we care for our patients throughout all stages of women's health. From adolescence, to post reproductive years, we are here for all your gynecological needs.
Patients experiencing urogynecology conditions such as urinary incontinence, pelvic organ prolapse, problems emptying the bladder, and rectum could benefit from one the many treatments offered.
Pelvic floor disorders are caused by the weakening of muscles.
The connective tissue that normally supports the organs in the pelvic cavity no longer function properly and can result in incontinence and prolapse of these organs.
While childbirth is the leading cause; heavy lifting, genetics, history of pelvic surgeries, and obesity can also lead to pelvic floor disorders. Invasive and non-invasive treatment options can be reviewed and discussed with a urogynecologist to provide relief of pelvic floor pain and other symptoms.
---