What Causes Vaginal Discomfort in Women and How Can It Be Treated for Relief?
Vaginal discomfort is a prevalent concern among women, and finding the right treatment starts with identifying its underlying causes. Infections, hormonal changes, allergies, and more - this blog explores the factors behind discomfort and unveils effective treatment options. Take charge of your well-being and explore how to ease your symptoms.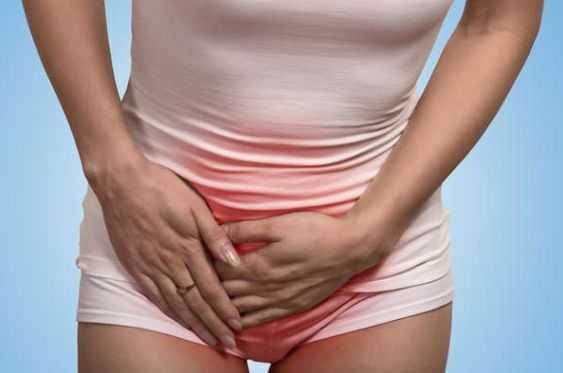 Vaginal discomfort is one of the most common complaints for women. In order to treat vaginal discomfort it is important to determine what is causing the symptoms to begin with.
More often, vaginal discomfort is caused by infections such as bacterial vaginosis, yeast infections, and sexually transmitted infections.
Decrease in estrogen levels caused by menopause can also lead to vaginal dryness and discomfort.
Some women may be allergic to certain products such as soaps, detergents, or latex. Allergies and sensitivity can lead to itching, burning, and irritation in the vaginal area.
In rare cases, vaginal discomfort may also be a symptom of vaginal or cervical cancer.
There are different treatment options for vaginal discomfort depending on the cause:
Medications: Medications such as antibiotics, antifungal creams, or topical estrogen.
Supplements: Certain over the counter supplements such as probiotics, Boric acid suppositories and hyaluronic suppositories.
Lifestyle changes: Avoiding scented products, wearing cotton underwear, and practicing good hygiene can help prevent irritation and infection.
Vaginal discomfort is a common issue that many women experience. If you are experiencing vaginal discomfort, it's important to speak with your healthcare provider to determine the cause and discuss treatment options for relief from your symptoms.

---