What is more important weight or cardiac health?
We all love feeling confident, beautiful and healthy, but did you know that health and wellness go beyond what meets the eye? Learn more about health wellness in our latest blog post.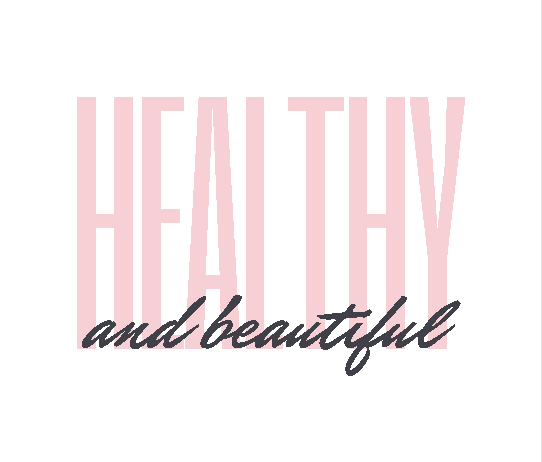 We all love feeling confident, beautiful and healthy, but did you know that health and wellness go beyond what meets the eye? Many studies have found that cardiac health "fitness" matters more than an individual's "fatness" or body mass index (BMI) for many important health factors including risk of hypertension, many cancer types, cardiovascular disease, dementia, type 2 diabetes, and mortality.
Are Fitness and BMI related?
While your level of fitness may correspond with your BMI, this is not always the case. Fitness and fatness are separate measures of health. Your level of aerobic fitness is typically independent of your BMI since your body mass index, which is a measure of your body fat based on your height and weight, is dependent on a variety of factors. These factors include not only exercise but also your gender, diet, metabolism, genetics and lifestyle. For instance, someone with a higher BMI can also have a high level of cardiac fitness if they engage in regular exercise. Contrastingly, it is also possible for someone with a low BMI, who is underweight or considered "skinny", to have poor cardio health because they rarely participate in physical activity. In other words, focusing only on your weight as a measure of health is not necessarily an accurate reflection of how healthy you are. You may have a healthy or overweight BMI, but have excellent cardio health!
Body Contouring and Healthiness
Our non-invasive body contouring treatments effectively reduce cellulite and fat cells while simultaneously tightening skin, which ultimately helps reduce total body fat. While our effective treatments can, therefore, help reduce your BMI, highlight your natural, beautiful shape, and raise your confidence, we encourage our patients to engage in at least light- to moderate- physical activities regularly. These activities not only maintain your body contouring results, but they also will raise your cardiac fitness so to target your overall health – not just your weight. This can include a brisk walk, swimming, gardening, taking an aerobics class, etc. Why not try it! Incorporating a bit more of activity into your weekly routines will ensure the maintenance of your results and help your physical wellbeing!

Our mission is to help women radiant their inner brilliance, including their overall health. Just 30 minutes of walking five times a week (or engaging in a total of 150 minutes of moderate physical activity each week), can not only do wonders for your laser treatment results but can also significantly improve health, longevity, happiness, and wellness. Ask your aesthetic technician and clinician about ways to stay healthy during your next treatment or consultation.
Sources:
https://www.cdc.gov/obesity/downloads/bmiforpactitioners.pdf
https://www.nhlbi.nih.gov/health/educational/lose_wt/BMI/bmicalc.htm
---