Who Should Consider Vaginal Rejuvenation
If you are curious about vaginal rejuvenation, you are not alone. Many women, of many different ages, are interested in this women's wellness treatment - and many women, across different age groups, may qualify for the treatment!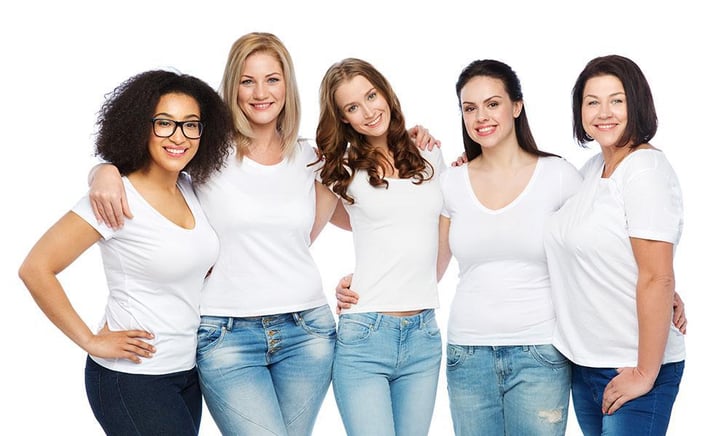 Vaginal rejuvenation treatments are a corrective method for a variety of different conditions, including:
vaginal looseness from aging or post-child birth
incontinence
pain during intercourse
vaginal muscle pain
vaginal blood circulation issues
lubrication production issues
Therefore, if you are post-menopausal or have experienced child birth and would like to improve your vaginal tightness, or if you are experiencing pain during intercourse, incontinence, or other muscular issues, you may wish to consider vaginal rejuvenation treatment with Garden Aesthetics.
We now offer treatments directly within our Manhattan 2nd Avenue/ East 67th Street Office. Message us on the Patient Portal, request an appointment online, or ask our staff during your next appointment to find out more information!
---