You can now have beautiful smooth skin with Laser Hair Removal!
Do you feel self-conscious when it comes to your hair, especially in the summer when you are outdoors? There is no need to worry anymore because we have a solution that is perfect for you! Learn more about Laser Hair Removal in our latest blog post.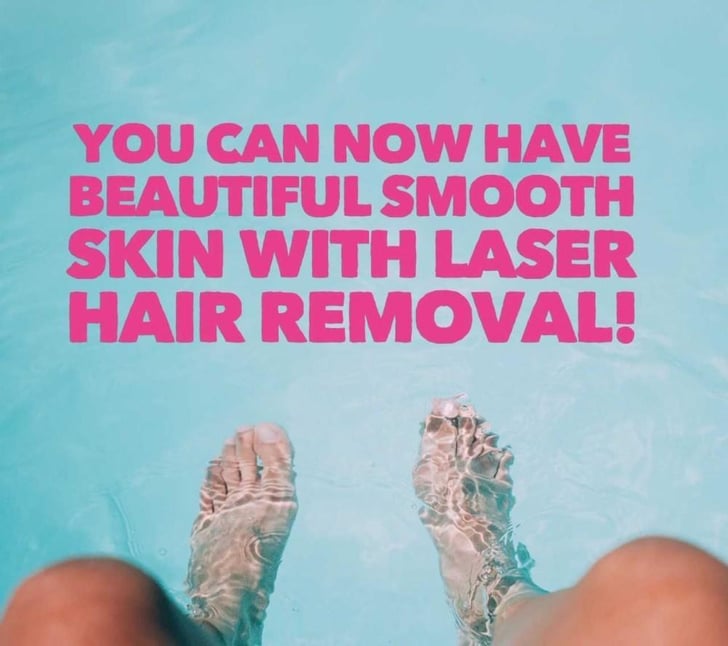 You can now get beautiful smooth skin with the most advanced laser hair removal solution called DiolazeXL, a laser treatment designed for hair removal. DiolazeXL is a very advanced laser hair removal procedure that safely and also gently eliminates unwanted hair. DiolazeXL has one of the largest treatment spot sizes, making treatments both convenient and fast.
What are the benefits of Diolaze XL?
Diolaze XL laser hair removal impacts the root of the problem, rather than offering a temporary solution. Traditional methods will require treatment forever, while Diolaze XL only requires very few sessions, and most patients immediately notice a reduction in hair growth and eventually hair-free and smooth skin.
How many sessions are required?
DiolazeXL can be safely used on most areas of the body that have unwanted hair. The most commonly treated areas include bikinis, legs, arms, chest, back, shoulders, stomach, neck, chin, and sideburns.
Book your appointment with Garden Plastics & MedAesthetics today if you are looking to be hair-free for good!
---