Thyroid Hormone During Pregnancy
Why is Thyroid Hormone so important during pregnancy?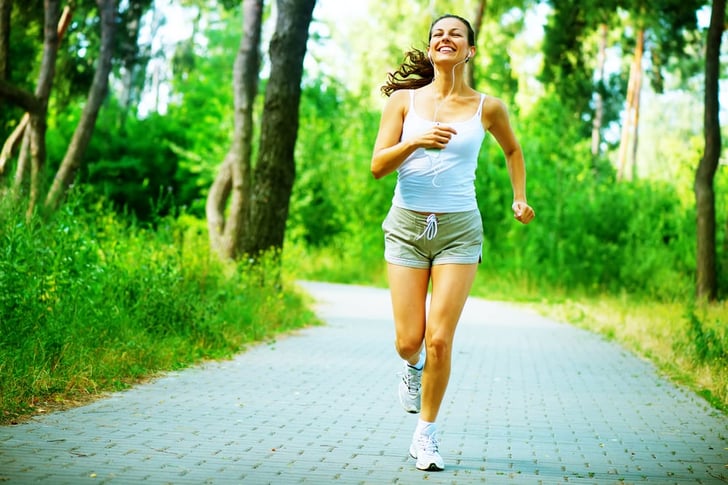 In the case of thyroid disorders, the thyroid hormones thyroxine 4(T4) , thyroxine 3(T3) and thyroid stimulating hormone (TSH is produced in the anterior pituitary gland) are evaluated for abnormal values. The most sensitive test and definitive for diagnosis of thyroid disease is the TSH. The TSH should be kept between 0.5 and 2.5 range. Hypothyroidism is an elevation of TSH , decrease Free T4 , normal or low T3 levels. The most common etiology for hypothyroidism is Hashemite thyroiditis ( autoimmune disorder ) of the thyroid gland. Further testing will reveal elevation in thyroid peroxidase antibodies. Clinical signs and symptoms, are , woman who is over weight, complains of fatigue , mensural abnormalities, cold intolerance, constipation and history of another autoimmune disorder such as rheumatoid arthritis. The treatment for hypothyroidism is Levothyroxine (synthyroid) ranges from 25-50mcg/day. Dosing is based on ideal body weight for young adults and for older adults is it's best to start with the lowest dose. Management includes checking the TSH levels every 6-8 weeks to adjust treatment and in the normal range, labs are check every 12 months. In pregnancy , women on Synthroid should have their dose increased due to the demands of the pregnancy and TSH levels should be checked each trimester. When the TSH is elevated but the free T4 is normal , a diagnosis of subclinical hypothyroidism is made. Treatment management is individualized for patients with subclinical hypothyroidism. Hyperthyroidism is another cause of thyroid disease. The most common cause of hyperthyroidism is Graves disease. The findings are low levels of TSH <0.5 with elevation in free T4 and T3 levels. It is more prevalent in women. Patient signs and symptoms may include, rapid weight loss, anxiety, insomnia , palpitations, enlarged thyroid (goiter), amenorrhea and heat intolerance. Treatment of choice are methimazole or propylthiouracil (PTU) . In pregnancy PTU is the preferred treatment. Both hypothyroidism and hyperthyroidism can lead to severe complications, therefore these patients should be followed by an endocrinologist for optimal management of the disease.
---