We offer in-house sonograms!
Ultrasounds are an incredibly important part of obstetrics and gynecology medical care. Garden OB/GYN therefore proudly offers our patients the convenience of in-office ultrasounds. Learn more about it in our latest blog post.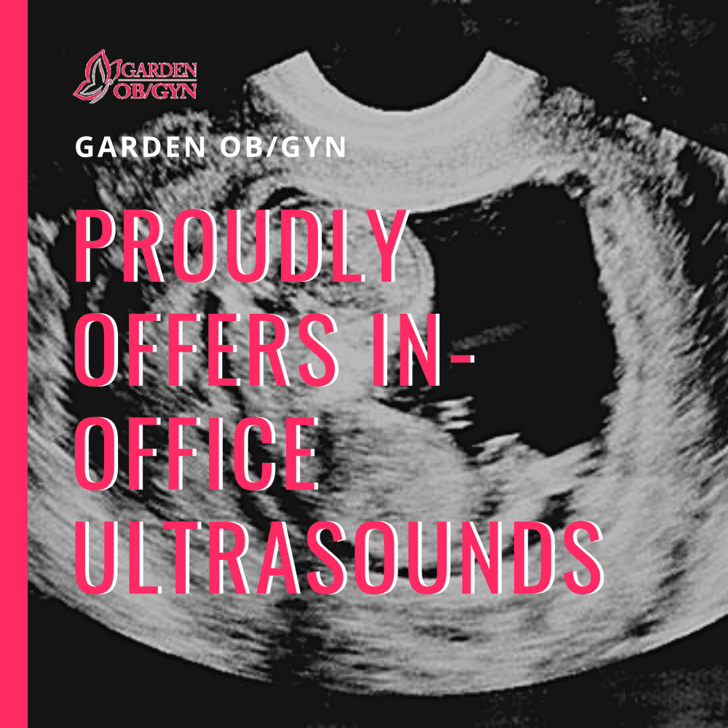 With our high-tech sonograms, we can monitor any of the following, all within your scheduled appointment. There is no need to go to a third party sonogram site.
Sonograms at Garden OB/GYN can help with the following:
To learn more about what an ultrasound is, why it's important and what it is used for, we encourage you to view our ultrasound services page on our website!
Contact one of our Garden OB/GYN office locations or book an appointment online to schedule your visit!
---