Why Choose Garden OB/GYN For Your High-Risk Pregnancy?
Pregnancy is an exciting, beautiful experience, but if you have or may be diagnosed with a high-risk pregnancy, you may be overcome with worries. Our medical team is therefore uniquely staffed with Board-certified high-risk pregnancy doctors to assist you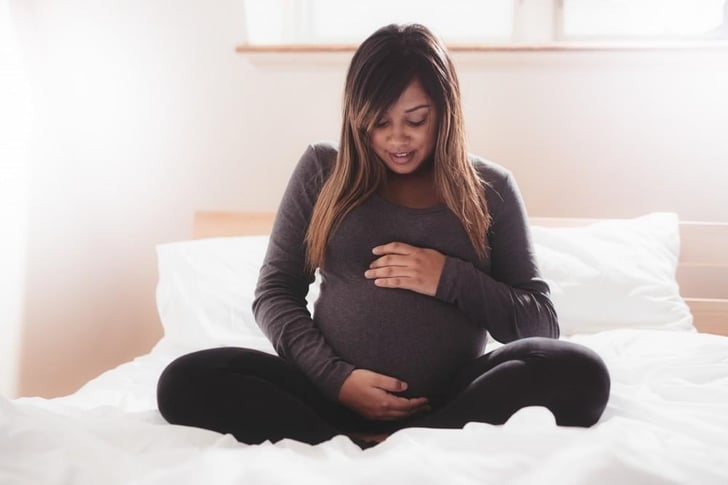 Why Choose Garden OB/GYN To Care For Your High-Risk Pregnancy?
Pregnancy is an exciting, beautiful experience, but if you have been diagnosed with a high-risk pregnancy, or think your pregnancy may be high risk, it is likely that your joy is also accompanied by some worries. Our medical team is therefore uniquely staffed with doctors who are specifically Board-certified in high-risk pregnancy and maternal-fetal medicine. Having a team of perinatology specialists enables us to deliver you the most comprehensive, effective, and personalized care for your pregnancy. With our dedicated high-risk pregnancy team in our Manhattan, Queens, and Long Island offices, we are able to best ensure the health of you and your baby.
Why Come to Us For Your High-Risk Pregnancy?
Here are 5 simple reasons to choose us for your high-risk pregnancy:
Our Team - Dr. Boris Petrikovsky is our dedicated perinatologist. He has a deep background in maternal-fetal clinical care and research, with both having over 20 years of experience treating and caring for high-risk pregnancies.
Our Research - Dr. Petrikovsky, our perinatologist based out of Cedarhurst, NY, Lake Success, NY, and New York City, has conducted hundreds of research studies specific to high-risk pregnancies. His research has been pioneering advancements in perinatology, contributing to better health outcomes for both the developing fetus and for pregnant mothers. Garden OB/GYN has collaborated with Dr. Petrikovsky on six research studies, which have been published in reputable, peer-reviewed medical journals. Through our research partnership, Garden OB/GYN is committed to not only helping our practice's patients but also women with high-risk pregnancies across the globe. By choosing Garden OB/GYN as your high-risk pregnancy provider, you are choosing a team of medical staff who are true experts in the field.
Our Services & Technology - we offer comprehensive, state-of-the-art technology and services that have been delicately crafted to enhance the health and safety of you and your baby. Your high-risk pregnancy visits will include routine screening and testing to monitor maternal-fetal well-being. This includes diagnostic tests, 3D and 4D sonograms and ultrasounds, fetal non-stress testing, genetic testing, and more. Additionally, we offer a pregnancy concierge service to all our obstetric patients in the great New York area, which provides you with dedicated team members that are constantly available and eager to help answer your pregnancy-related questions. Your assigned team member will be your main point of contact for all your appointments and questions.
Our Convenient Locations - we offer individualized, compassionate high-risk pregnancy services throughout our Midtown West, Upper East Side, Manhattan, Forest Hills, Garden City, Lake Success, Massapequa, Cedarhurst, and Commack, New York offices. To receive the best quality maternal-fetal medicine care, we invite you to book a visit with one of our specialist perinatology doctors and medical team in the office most convenient for you.
To find out more about the services available for a high-risk pregnancy, call the Garden OB/GYN office nearest you or request an appointment online now.
---